DESTRUCTION OF EXPIRED MARINE SAFETY PYROTECHNIC USING DEMILITARISATION TECHNOLOGIES IN
SINGAPORE
We are Dangerous Goods (DG) service provider. We provide technical expertise and complete logistical solutions in connection with the destruction of expired marine safety pyrotechnics in accordance with international standards and regulations.
We had set up and maintain the demilitarisation facility in Singapore for the destruction of the expired marine safety pyrotechnics.
Examples of the marine safety pyrotechnics: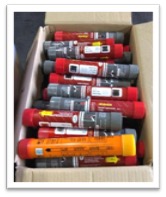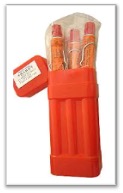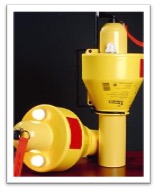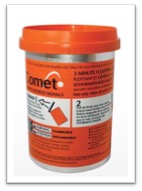 ADVANTAGES OF LOCAL DISPOSAL FACILITY
Immediate disposal of any item(s) upon approval from the relevant authorities
Destruction can be scheduled on a weekly/monthly basis
No more hassle of exporting
Accountability of all control items
Proper disposal of hazardous/toxic waste/debris
L J Max Pte Ltd staff are specialised in Dangerous Goods (DG) handling and have the requisite training from institutes such as Singapore Institute of Explosives Engineers and are ex-Explosives Specialist with the military.